Antiracism Education Resources
Here are great resources to learn about various subjects related to racism. I am not affiliated with any resources noted in this section.
Online Resources
The Equal Justice Institute
The Equal Justice Initiative (or EJI) is a non-profit organization, based in Montgomery, Alabama, that provides legal representation to prisoners who may have been wrongly convicted of crimes, poor prisoners without effective representation, and others who may have been denied a fair trial.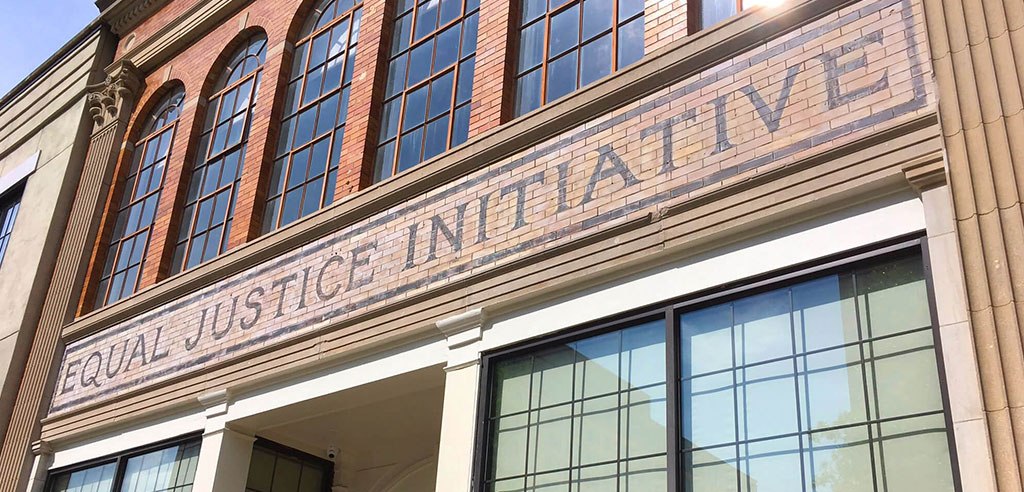 The Southern Poverty Law Center
The Southern Poverty Law Center monitors hate groups and police killings in the United States and litigates civil rights issues on behalf of African Americans across the United States.
Reparationists Materials For Persons Advocating Reparations On Behalf of African-Americans
https://drive.google.com/file/d/1-qtvmjugDq-rdi3OK2tWzjgYCtyJUV6t/view
Alliance For Justice
A collection of active civil rights groups, organizations, projects, hosted by the University of California.

The Leadership Conference of Civil and Human Rights
The Leadership Conference on Civil and Human Rights is a coalition charged by its diverse membership of more than 200 national organizations to promote and protect the civil and human rights of all persons in the United States.
Dr. Greg Carr- Department of Afro-American Studies, Howard University
Our Human Family
An online publication hosting a diverse group of writers centering equality and inequality.
---
Books Written by Black & Brown People
If you're going to read books on racism on how to be less racist, please read books written by people actually experiencing racism. Don't read the books that will help you feel good, or reaffirm something you already know. Read to learn. Be comfortable being uncomfortable because there is nothing comfortable about racism. If you're reading to feel good, then you're not ready for this journey. Antiracism is uncomfortable when put into practice, but you absolutely cannot put it into practice if you're not educated.
People desiring to be less racist must educate themselves and interact with people to ensure they are making a difference in the lives of others while dismantling racist systems of oppression. You can't dismantle the system if you do not understand the system.
"Fieldnotes on Allyship, Achieving Equality Together"
A Racial Justice and Antiracism Reading List
Sharon Hurley Hall- Antiracism Education
Nelly Fully Jr. - The United Independent Compensatory Code/System/Concept: A Counter-Racist Code
Knarratives- Black Diaspora Education

Faces At The Bottom Of The Well: The Permanence of Racism by Derrick Bell
A List of Books Recommended By Katie Couric
Ibram X. Kendi's NY Times' Antiracism Reading List
Great Non-Traditional Media Resources
---
Health & Wellness